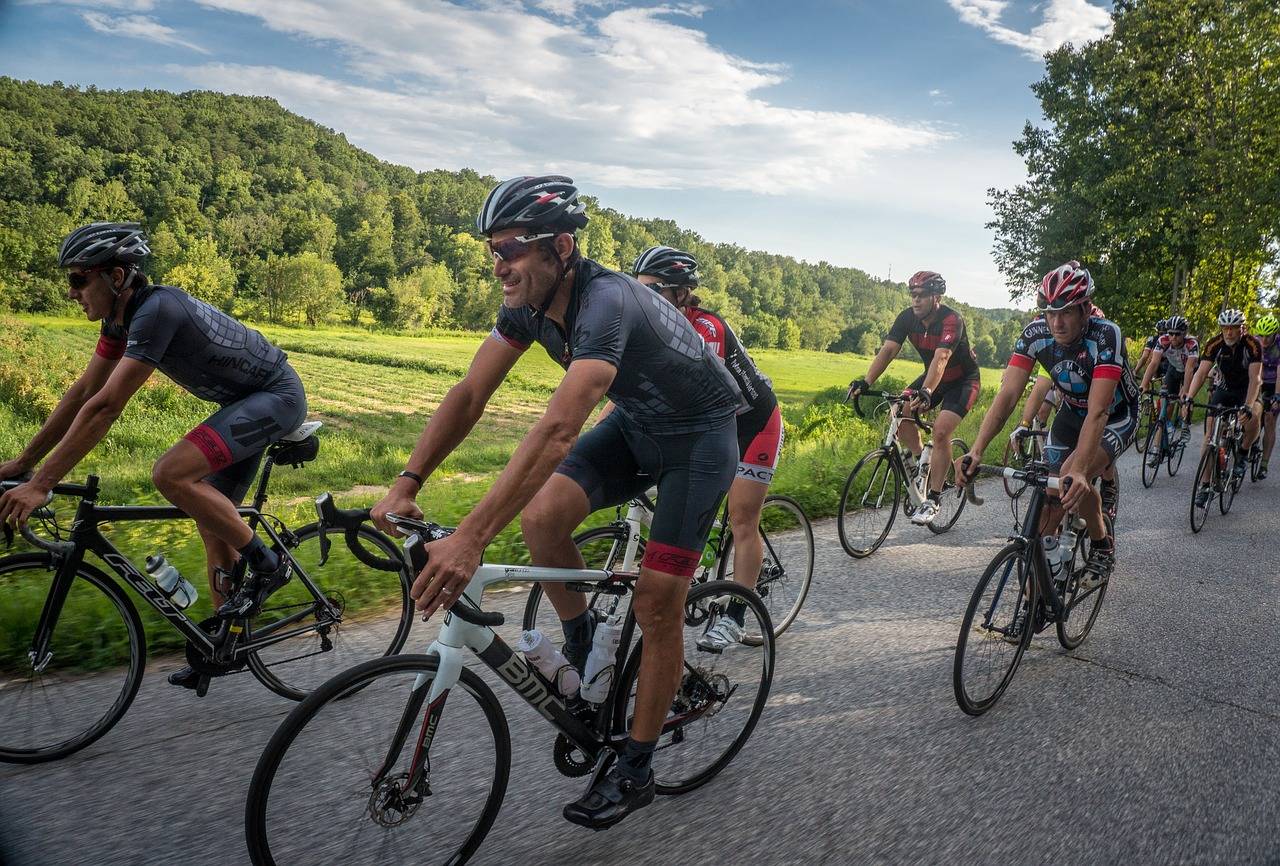 Bike Repair Services
 Professional mobile bike repair that comes to you!
Bike Clinique 'mobile bike repair shop' was started simply to create a more convenient way to get bicycles serviced with the best expertise. Booking is as easy as a click or call away, to bring the mobile bike shop to you. We provide mobile bike repairs in London and Surrey. We can do any bike repair or service job at your location, provided there is parking. Otherwise, if more convenient, we provide a pickup service weekday from 6am-10am and deliver back to you from 5pm-8pm
WHY BIKE CLINIQUE? HERE'S WHY.
Passion For Cycling
We are very passionate about cycling. We believe everyone should have fun on a bicycle, and we want to help more people get there.
Mechanic/Customer Interaction
The mobile bike repair shop that provides a full retail experience and establishes a one-to-one mechanic to customer interaction. Our mechanics are fully Cytech qualified and professional.
Fully Stocked Cycle Shop
All the services are performed right on site. Our mobile bike repair shop is fully equipped with all the tools, parts, part washer and electrics to service your bike.
More Economical
Less expensive than most shops.  Our reduced overhead allows us to offer our customers the best prices. We are optimized to be as eco-friendly as possible.
On Your Schedule
Customers schedule a visit at the time and location of their choosing. Bike Clinique is reinventing how people interact with bike shops by providing them the ultimate in customer convenience.
Ultimate Convenience
No more long waits for your bike. You get your bike faster so you can do what you love, ride more. Service time depends on the service package you choose but will take approximately 60-240 minutes. You are invited to watch and learn, and enjoy a coffee while you wait.
Our fully equipped mobile bike repair shop will come to you within the South London and Northern Surrey area to meet all your bicycle maintenance and repair needs. We cover the following postcodes:
London SE4 SE5 SE6 SE11 SE15 SE19 SE20 SE21 SE22 SE23 SE24 SE25 SE26 SE27 SW1V SW1W SW2 SW3 SW4 SW5 SW6 SW7 SW8 SW9 SW10 SW11 SW12 SW13 SW14 SW15 SW16 SW17 SW18 SW19 SW20 SW99 W6 W14
Surrey CR0 CR2 CR3 CR4 CR5 CR6 CR7 CR8 CR9 KT1 KT10 KT11 KT12 KT17 KT18 KT19 KT2 KT20 KT21 KT22 KT23 KT3 KT4 KT5 KT6 KT7 KT8 KT9 RH1 RH2 RH3 RH4 RH5 RH6 SM1 SM2 SM3 SM4 SM5 SM6 SM7 TW1 TW10 TW11 TW12 TW2 TW9 BR1 BR2 BR3 BR4
If your postcode is not listed, give us a call: 07951125843